A Showcase of Innovation and Inspiration
MosBuild2023, Russia's largest international exhibition of construction and finishing materials, proved to be an event to remember, leaving an indelible mark on all who attended. We, at Nexion, would like to express our heartfelt gratitude to every individual who graced our booth and made this experience truly unforgettable.
An Array of Innovations and Inspirations
During MosBuild2023, we had the privilege of presenting our latest assortment of sintered stones. Witnessing the enthusiasm and interest that our offerings sparked among the attendees was truly thrilling for our entire team. We believe that innovation is the key to shaping the future of our industry, and your positive response affirms our commitment to pushing the boundaries of what's possible.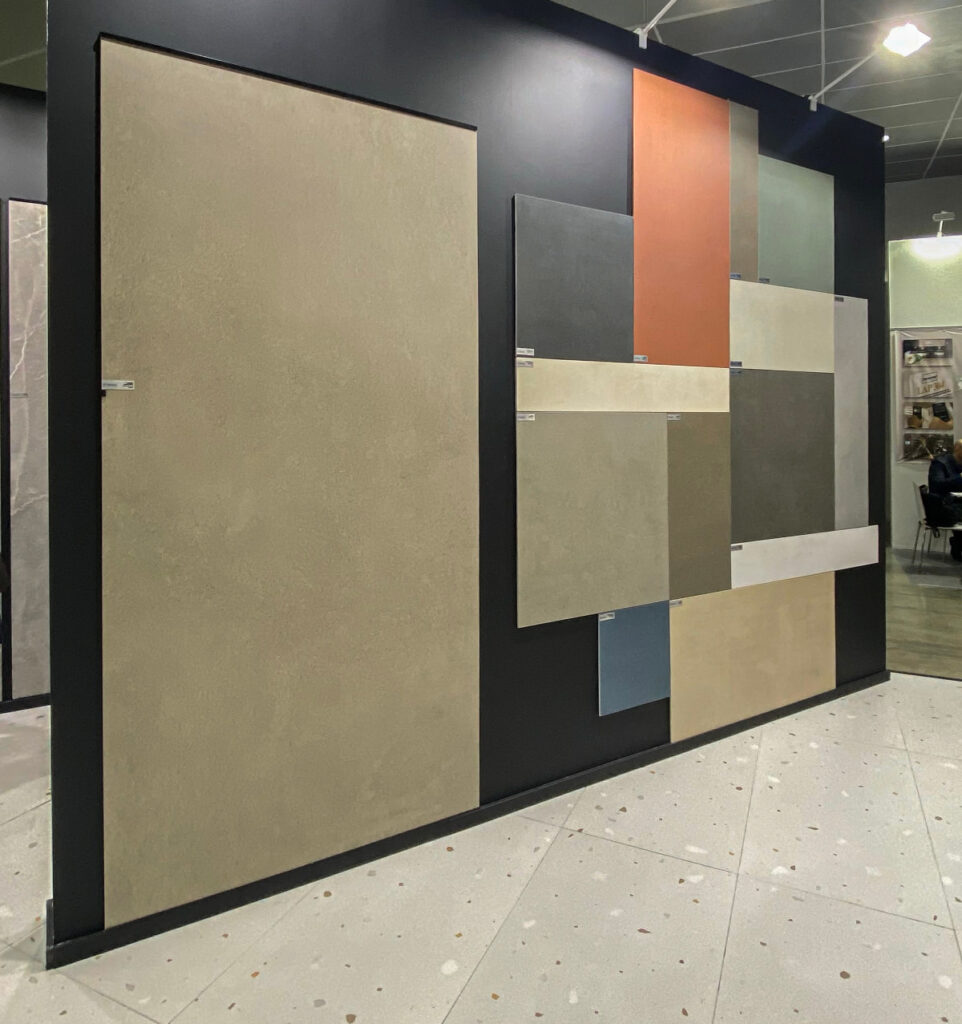 Honored by Prominent Specialists
We were honored to welcome distinguished specialists like Diana Balashova, Anna Muravina, Denis Tataurov, Evgeny Shamin, Kirill Aksyonov, and Alexander Kononenko to our booth. Their presence not only added prestige to our exhibit but also reaffirmed our position as a leader in the field.
Once again, thank you for being an essential part of our success at MosBuild2023. Your support and interest fuel our passion for excellence, and we can't wait to create more unforgettable moments with you in the future.